IN OUR PATIENTS' OWN WORDS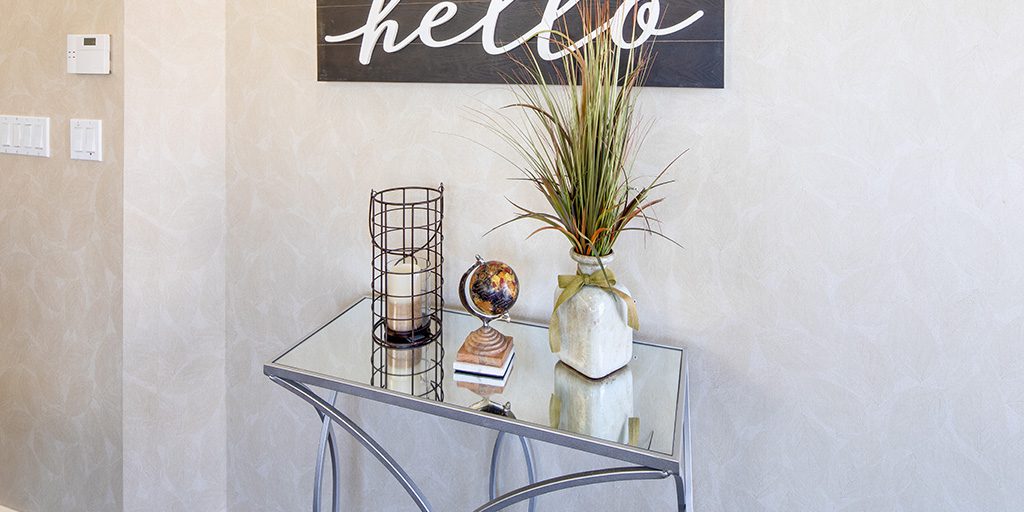 Wonderful
- Kathy Mata D
I love them they are the best they made me feel very welcomed and relaxed I actually fell asleep through the procedure that's how relaxed I was.
- Gwenisha C
This was my first root canal so I did not know what to expect. I found the staff to be gracious and very helpful. Dr. Bardsley was extremely professional, caring and friendly. I did not experience and pain or discomfort. The procedure was rapidly finished and I went home feeling very good. Thanks Dr. Bardsley…
- Don F
I was referred to Parkside for a root canal consult. I thought I was most likely going to be told that I needed the procedure even though some of my symptoms didn't confirm or deny the need for it. Dr. Sean Bardsley did my consult and recommended for me to have my filling replaced and…
- Fred C
THE STAFF WERE FRIENDLY AND COURTEOUS. DR. LITTON-NAVASERO WAS ATTENTIVE, COMPASSIONATE, KIND AND TOP NOTCH AT WHAT SHE DOES!! SHE ENTERS THE ROOM WITH ENTHUSIASM AND SKILL. WONDERFUL DOCTOR!! HIGHLY RECOMMEND.
- BARBARA A
No negative comments here except those Novocaine shots still hurt and there should be televisions on the ceiling. From start to finish, top notch service with a great team and excellent chairside manners.
- Frances H
Dr. Litton-Navasero is a great Dentist for root canal work at the Vicente location. Assistants were professional and they all make a great team. Thanks for doing my root canal.
- Dave B
I have been using their services for over 20 years. I recently brought my 16-year-old son in to have Dr.Lee perform root canal therapy. His first dental experience was a success! The office staff, Tina, and Jessel were professional and courteous. And Doc Lee ROCKS! I would tell everyone in…
- Denise B
I was seen promptly, the same week I called for the appointment. The appointment concluded on time. Dr. & staff took good care of me.
- Katherine K
This was my First root canal ever and it went smoothly without any pain or discomfort. Dr. Jennifer Litton-Navasero and the hygenists were gentle and polite during the procedure. Thank you ladies!
- Toby T
The most fun I have ever had getting a root canal! These folks are amazingly considerate and professional. If you require endodontic care, this is the place.
- Robert R
The overall process wasn't painful.
- Winnie C
Wow. My first root canal and I was dreading it. Dr. Litten and her staff were warm and kind and did excellent work. I'm so relieved!
- Esther L
Outstanding! Very high level of professionalism and competence. I wish they practiced General Dentistry as well.
- Daniel W
Friendly atmosphere
- Erlinda T
The best
- Janet G
Wonderful
- Kathy Mata D
This place is awesome! I was called back immediately after leaving an urgent message. The receptionist was very friendly and professional and made an emergency appointment for me. The staff and the doctor explained everything in detail once it was determined I needed a root canal. The procedure was painless! So much so, I called a…
- Donna B
I called on Wednesday afternoon and received great service. Got an appointment on Thursday. Everyone was great! They were so clear throughout the process, explaining each step, and making sure I was comfortable with everything. They made getting a root canal a whole lot easier than I thought it would be! Thank you!
- Jonathan
I really appreciated how careful everyone was to explain the procedure, risks and after care requirements to me. The staff were very kind, patient, accommodating (I asked to listen to my ipod while they worked and they graciously agreed), they were very responsive to my needs as a hearing impaired patient and did an amazing…
- Kerridwen Terk
My Dentist determined that my painful tooth required a root canal. Their office made a last minute appointment for me with Dr. Jennifer Litton-Navasero. She thoroughly examined my tooth to make sure it really needed a root canal. Before the procedure she explained what was to be done, what the cost was to be and…
- Hk B.
Dr. Litton and her staff are amazing! The Dr. is extremely gentle with her shots and her tools. The staff went above and beyond my expectations - even holding my hand to comfort me during my visit. They are extremely good communicators too. I have always had a hard time at the dentist because I…
- Aaron R