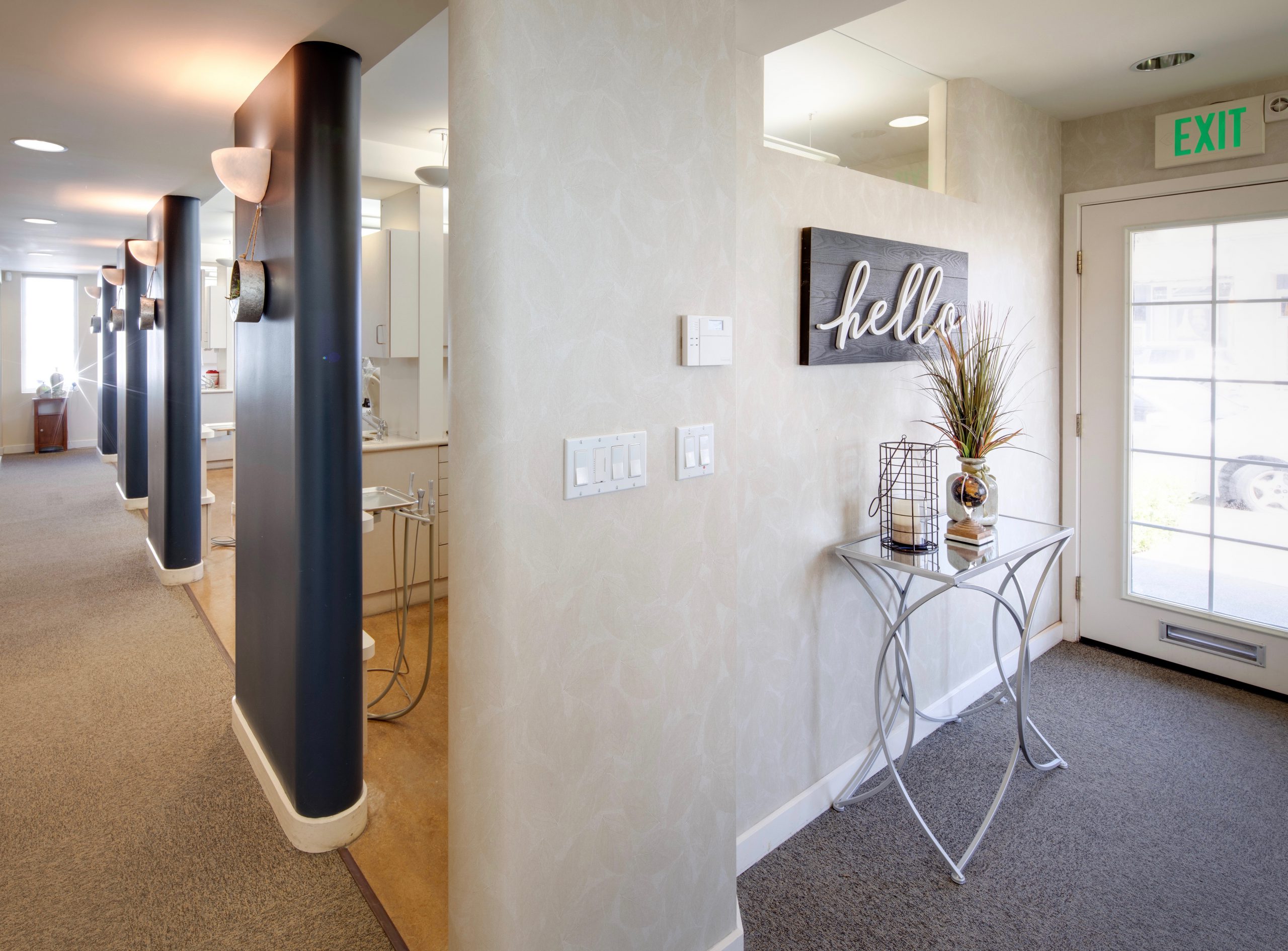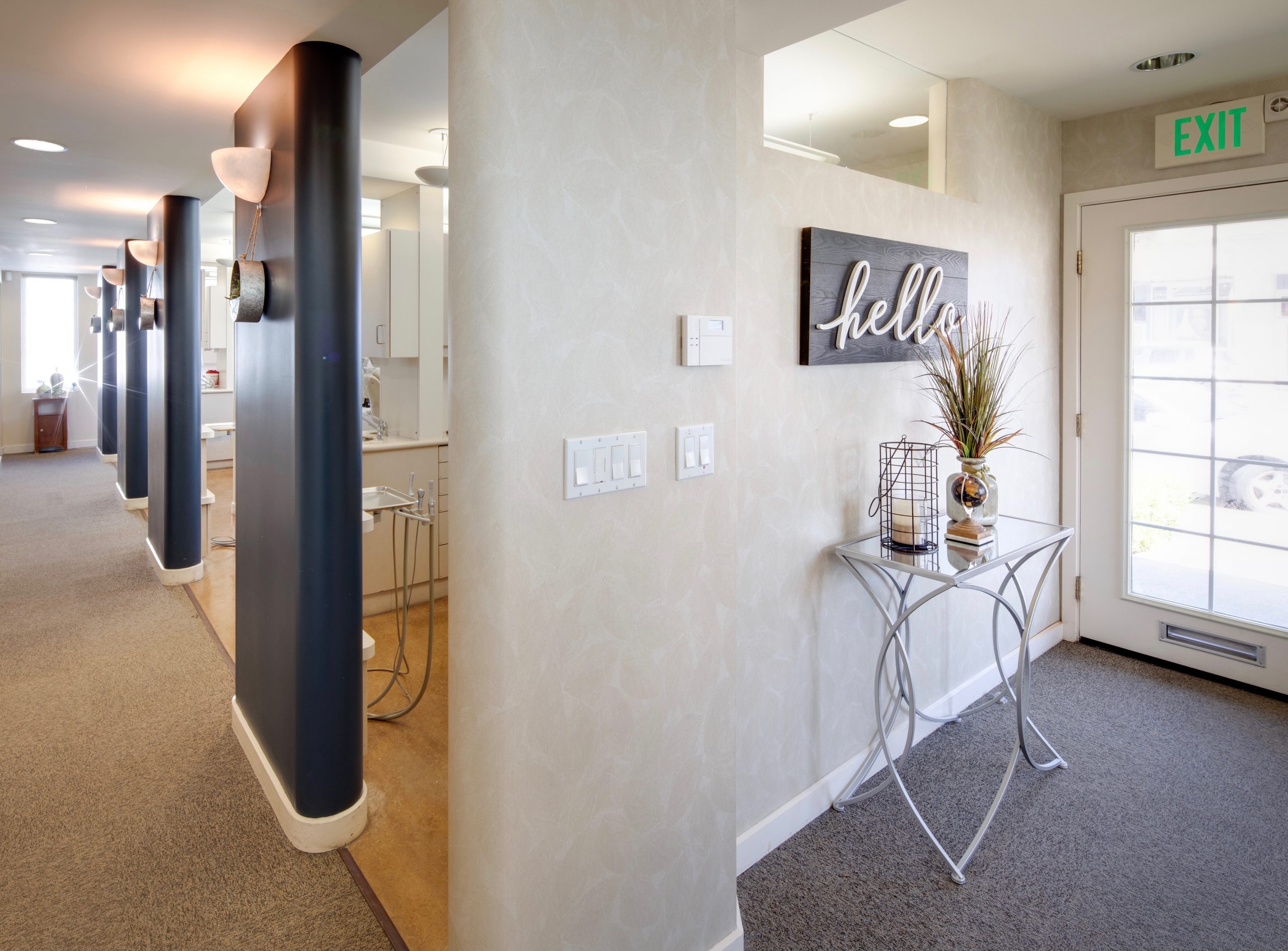 Welcome to Parkside Endodontics
We would like to welcome you to Parkside Endodontics. Our goal is to provide you with an exceptional and thorough service. As a dental practice that specializes exclusively in root canal treatment, we are experts in relieving pain and saving teeth.
The information provided below should answer many of your questions but if you wish to speak with us, please call us at 415-566-6900.
FIRST VISIT
Your initial appointment will consist of a consultation explaining your diagnosis and treatment options. We will do a thorough examination and take any necessary radiographs. In many cases, such as previously treated teeth, complex anatomical issues, and large infections, it is likely that we will take a CBCT, which is a 3D scan of the offending area. Occasionally, treatment can be done the same day as the consultation. However, a complex medical history or treatment plan will require a discussion and a separate treatment appointment.
Please assist us by providing the following information at the time of your consultation:
Login and fill out all new patient forms
Your referral slip and any X-rays.
A list of medications you are presently taking.
If you have dental insurance, bring the necessary completed forms. This will save time and allow us to help you process any claims.
IMPORTANT: A parent or guardian must accompany all patients under 18 at the consultation and treatment visits.
SCHEDULING
Our Sunset District office is open Monday through Friday from 9:00 AM until 5:00 PM. We will schedule your appointment as promptly as possible. If you have pain or an emergency situation, every attempt will be made to see you that day.
We try our best to stay on schedule to minimize your waiting. Due to the fact that our practice provides emergency services, various circumstances may lengthen the time allocated for a procedure. We are diligent about keeping a timely schedule for our planned appointments. If it is necessary to make a same-day appointment, we will do our best to accommodate and advise of wait times. We appreciate your understanding and patience.
Please call (415) 566-6900 with any questions or to schedule an appointment.
X-RAYS
If your previous dentist has taken x-rays within the last 6-months, they can forward them to our office by email or postal service. If additional x-rays are necessary, they can be taken at our office.