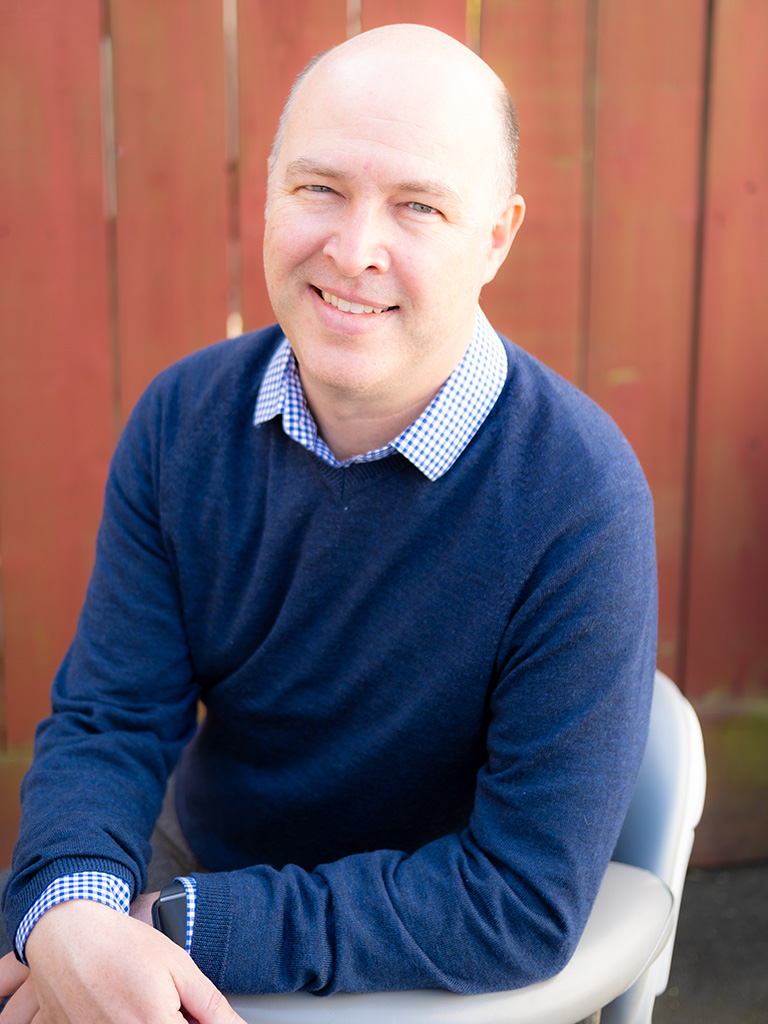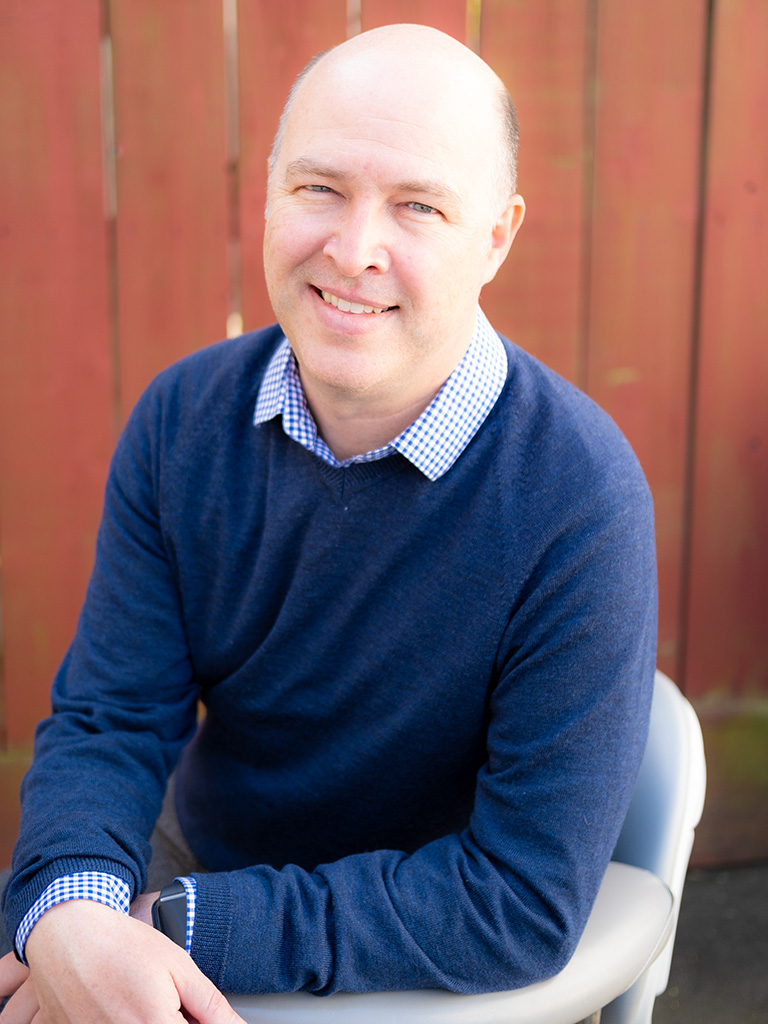 Dr. Sean Bardsley
Dr. Bardsley grew up and has spent most of his life in the Bay Area. He went to high school in San Francisco and on the Peninsula. He received a B.A. degree in biology at the University of California at Santa Barbara, graduating in 1995.
Following graduation, Dr. Bardsley returned to the Bay Area to attend dental school at the University of the Pacific, Arthur A. Dugoni School of Dentistry. After receiving his DDS, Dr. Bardsley completed the Advanced Education in General Dentistry residency program at UOP.
He then practiced general dentistry in San Mateo for 13 years. During these years, Dr. Bardsley developed a passion for endodontics and really, for relieving patient's pain and helping to save their teeth. This led to the decision to further continue his education.
Dr. Bardsley attended the graduate endodontic program at the University of Southern California. Upon graduation, he became a board-eligible endodontist. He is currently in the process of becoming a board-certified diplomate of the American Board of Endodontics, which is a multiyear process.
Dr. Bardsley is a member of the American Association of Endodontists, California State Association of Endodontists, Northern California Academy of Endodontics, American Dental Association, California Dental Association, and the San Francisco Dental Society.
When not practicing endodontics, Dr. Bardsley lives on the Peninsula and spends time with his wife, Carla, and his four children. He enjoys playing golf and skiing
Affiliated Organizations
American Association of Endodontists
California State Association of Endodontists
Northern California Academy of Endodontics
American Dental Association
California Dental Association
San Francisco Dental Society