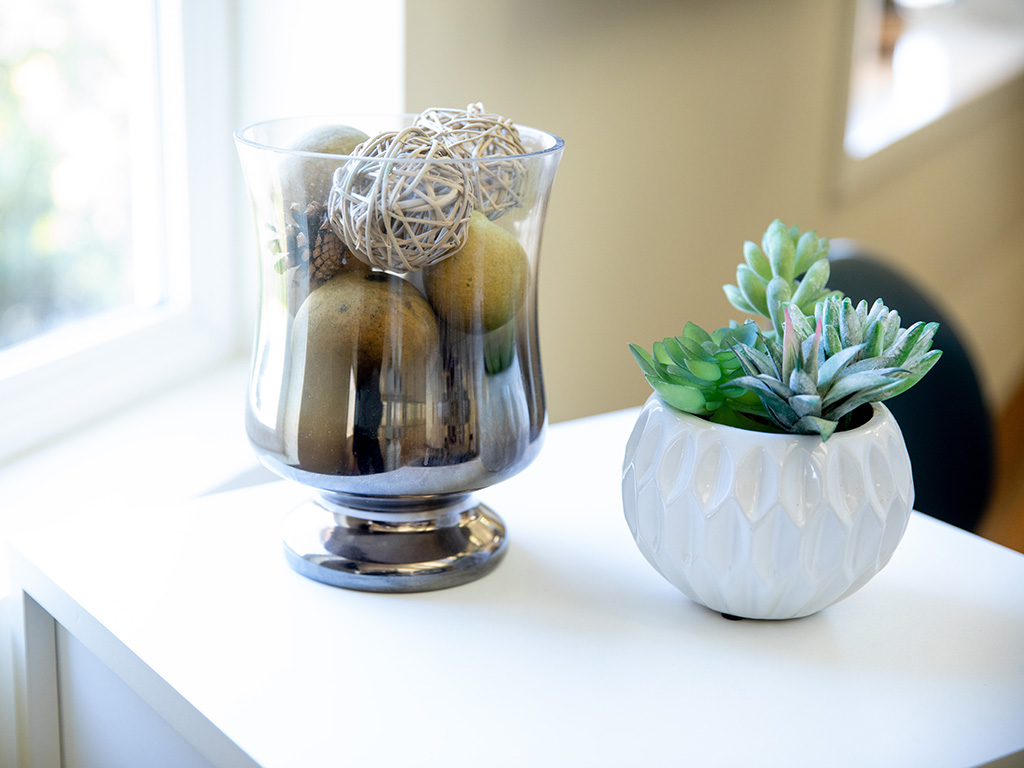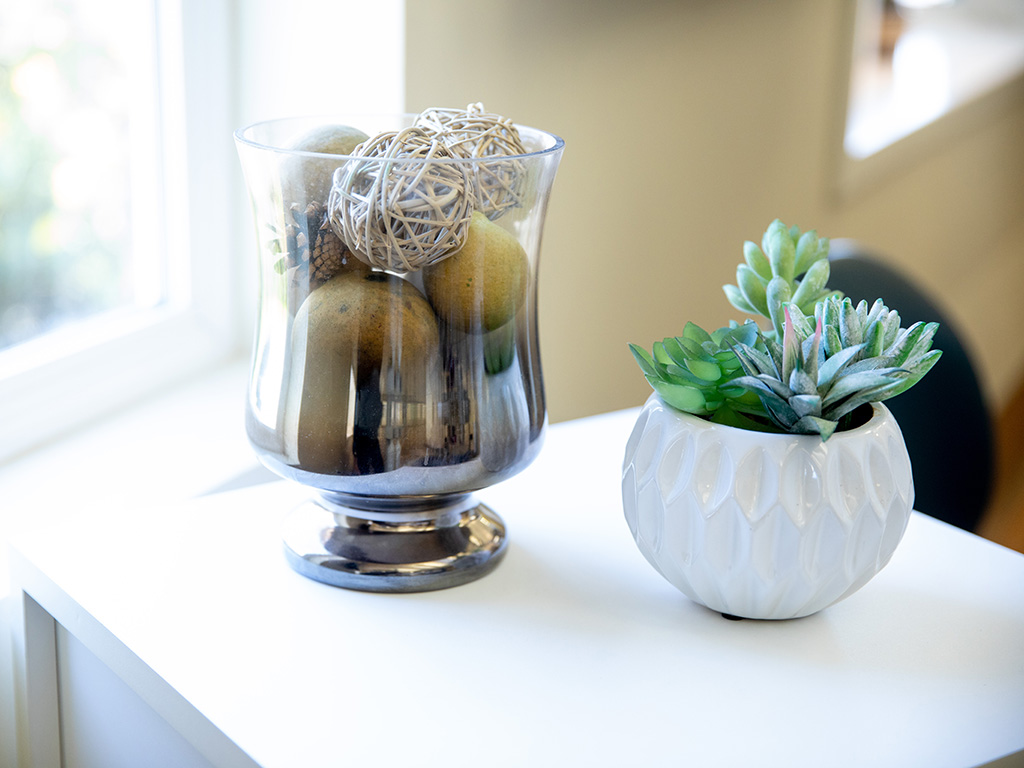 Patient payment options
 Pay in full for treatment and receive reimbursement from your insurance company directly. This payment method results in the fastest reimbursement and quickest claim settlement for the patient. Insurance companies will most often reimburse their customers (the patient) faster than they will a third party, such as a dental practice.
Pay the estimated patient portion of the treatment, leaving a credit card on file with our office to cover any remaining balance due after your insurance has paid their portion of the claim. If you have a credit balance, we will promptly issue you a check for your credit. Please note: If the insurance company has not processed the claim within 60 days, the balance is the responsibility of the patient.
Third-party financing is available through Care Credit. You can click the links to apply online and have your line of credit approved prior to treatment.
For your convenience, we accept Visa, MasterCard, American Express, Discover, and CareCredit. We deliver the finest care at the most reasonable cost to our patients, therefore payment is due at the time service is rendered unless other arrangements have been made in advance.
As previously stated, prior to treatment, we will provide you with an estimate of your insurance coverage and your estimated co-pay.
Most insurance companies will respond within four-to-six weeks. Please call our office if your statement does not reflect your insurance payment within that time frame. Any balance not paid by your insurance is your responsibility. Your prompt remittance is appreciated.
Please remember you are fully responsible for all fees charged by this office regardless of your insurance coverage
Insurance Information
As a courtesy to our patients, we will provide all assistance possible in supplying the insurance carrier with the proper information. However, our professional services are rendered to our patients, not to the insurance company. Please check with your insurance company for eligibility and coverage.
We accept most major insurances and are in-network providers for:
Aetna
Dental Health Alliance (Sunlife)
Some insurance programs may base its allowances on a fee schedule which may not coincide with ours. We will provide all pertinent information to the insurance carrier and we will do our utmost to help you derive the maximum benefits available.
Most insurance companies will respond within four to six weeks after a claim is submitted. Any remaining balance after your insurance has paid is your responsibility. Your prompt remittance is appreciated.