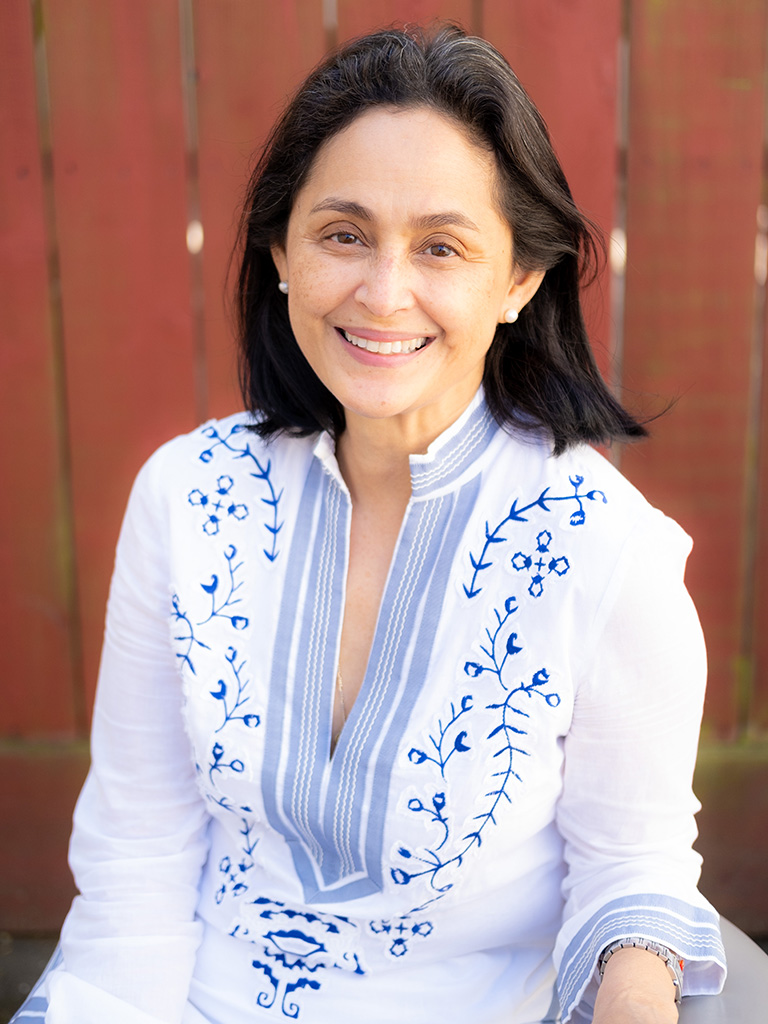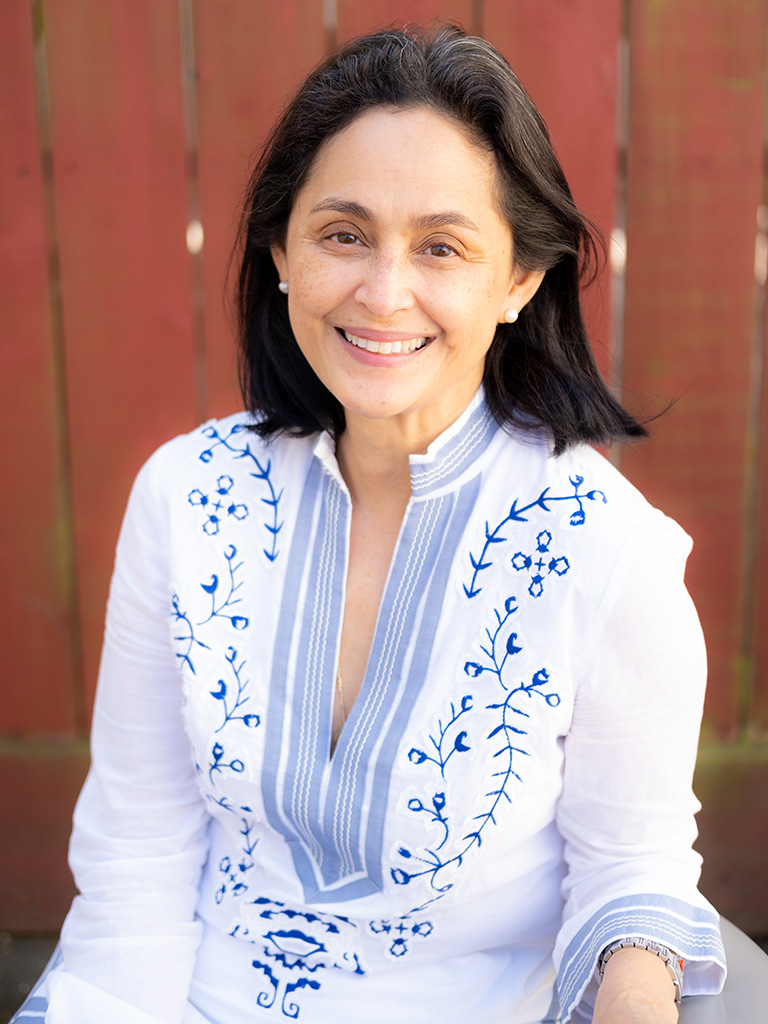 Dr. Jennifer Litton
Dr. Litton received her Doctor of Dental Medicine degree from the University of the Philippines. She received her Certificate of Endodontics and Master of Science degree from Boston University. She has practiced dentistry for over 25 years.
Dr. Litton is a member of the American Association of Endodontists, California State Association of Endodontists, and Northern California Academy of Endodontics.
Dr. Litton enjoys scuba diving, yoga and has raised four children in the San Francisco Bay Area.